BAME
(Black, Asian & Minority Ethnic groups)
Domestic abuse does not discriminate. People of colour and from minority groups can also be subjected to abuse.
Abuse might come from a partner or family member and in some instances can be perpetrated by multiple people in the family. We know that fears around dishonouring the family, shame, stigma, and taboo can make it much harder for these victims to come forward.
Understanding abuse
People from ethnic minorities can be subjected to many of the same types of abuse that other victims are. Some people from these groups may also experience abuse that is specific to their perceived cultural and religious beliefs.
Types of abuse that different ethnic groups may experience include: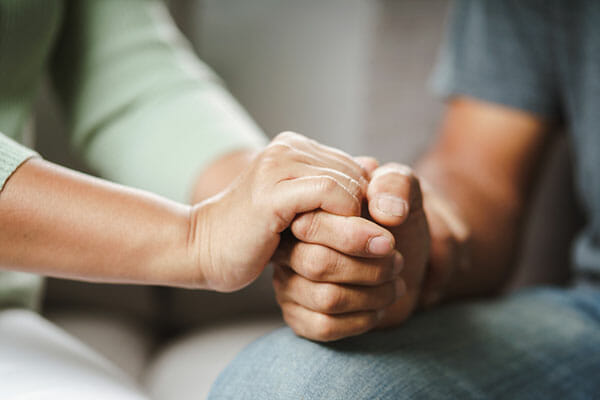 So called "Honour-based" abuse and violence
Victims can be subjected to abuse by partners or family members to "protect or defend the honour of the family".
Honour is recognized as Izzat, Ghairat, Namus, Sharam.
Honour-based abuse and violence is used to control behaviour within families to protect cultural beliefs and notions of honour. It often includes extreme forms of coercive control. Victims may be threatened with abandonment in another country and in extreme cases killed if they have been perceived to have dishonoured the family.
Although women are more likely to be victims of honour-based abuse, men can be subjected to it too. Men are especially at risk if they are gay or identifying differently.
Female Genital Mutilation (FGM)
FGM is practiced in communities that originate from parts of the Middle East, Asia and Africa and is a crime in the UK. It involves the partial or full circumcision of female genitalia often without anaesthetic or proper medical equipment. It is extremely painful and can cause lifelong complications for the victim.
The Elm Foundation can support you whatever your ethnicity or background. We work with victims and survivors from all backgrounds and are sensitive to cultural barriers that may prevent a victim from seeking support.
Forced marriage
Forced marriage is where someone is coerced, threatened, or pressured into marrying against their will. Usually, victims are forced into marriage by their family. Some victims are forced into marriage because they cannot consent due to a physical or learning disability and duress is used. Victims may be threatened, imprisoned or abandoned if they resist the marriage.
Other organisations who can help
UK Helpline: 0800 5999 247
UK Helpline: 0333 090 1220
UK Helpline: 0208 571 9595