Our Services
The Elm Foundation is a specialist charity that has almost 40 years' experience in providing services to adults and children affected by domestic abuse. We pride ourselves on delivering high quality, responsive and innovative services.
Filter by type:
We cover the areas of Chesterfield, North East Derbyshire, Bolsover, and parts of Amber Valley. People from outside these areas can access our refuge accommodation, the Derbyshire DA Helpline, our training and corporate services.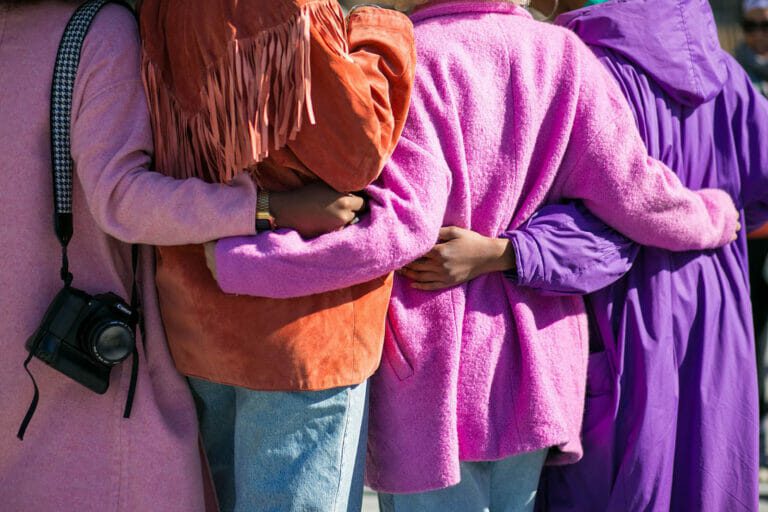 Community outreach services enabling people experiencing domestic abuse to access support in their local area.
Free confidential help and advice for any man, woman or child affected by domestic abuse.
A series of programmes offering group support for adults & young people who are victims or survivors of domestic abuse.
KIDVA provides support to Children who have been witness to, or abused by, a parent or close family member.
A voluntary programme assisting those concerned they might be hurting, scaring or controlling their partner and who want help making changes.
Providing intensive, one-to-one support to children and young people in Derbyshire who are at risk of harming intimate partners, family members or their peers.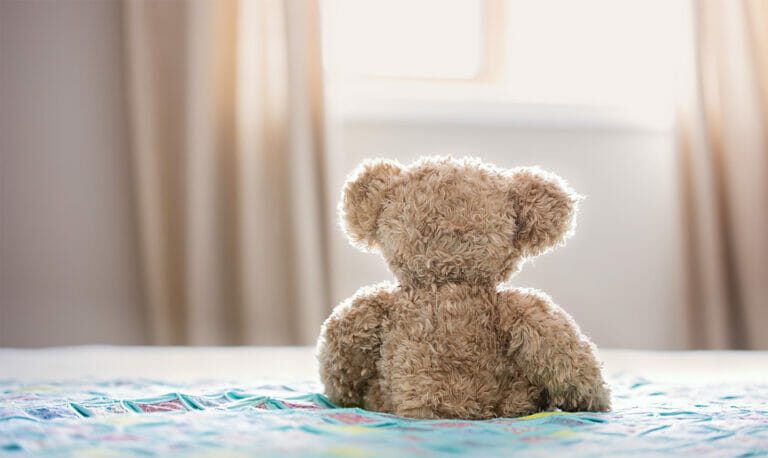 For women, men and children who are not safe in their own homes, we offer a safe temporary place to live.
Specialist counselling and therapies for survivors of domestic abuse, to explore their issues and feelings in a safe, confidential environment.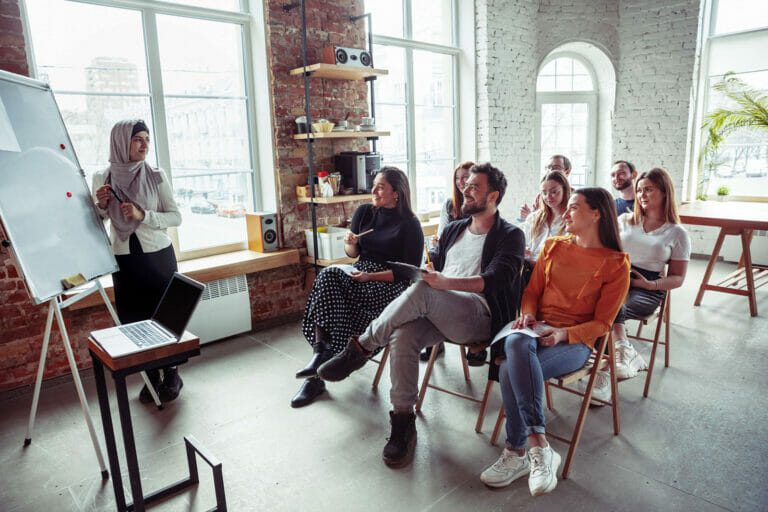 Our range of training courses addressing a specific domestic abuse topic.
A one-to-one programme which supports young people who have been the victim of, or who are at risk of, exploitation.
Educating young people about domestic abuse and promoting healthy relationships is the best way to prevent domestic abuse for future generations.