For Professionals
For professionals supporting a client that is experiencing domestic abuse, we can provide dedicated support and advice.
Do you, or someone you know, need help?
We provide dedicated support and advice to professionals whose clients are experiencing domestic abuse.
Contact us for information about referral pathways, safety planning and refuge information.
Professionals are also able to access a wide range of training that we can offer both online and face to face.
We accept referrals from professionals as well as abusers and victims who wish to self-refer into our range of support services.
Find out more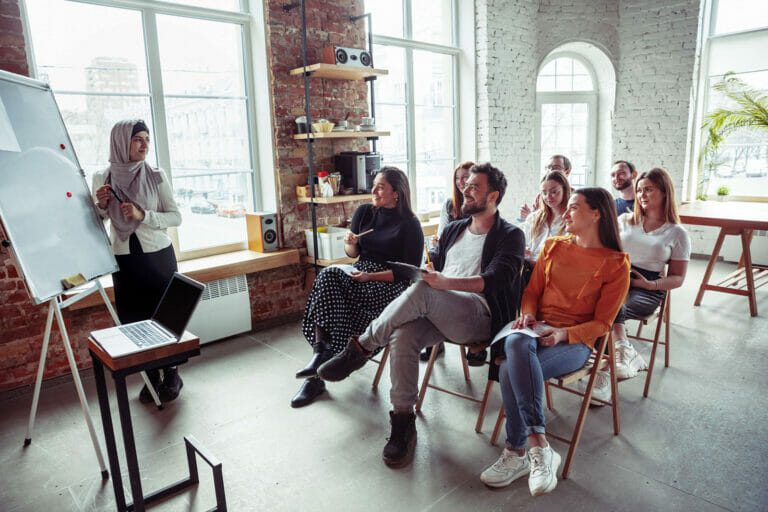 Our range of training courses addressing a specific domestic abuse…